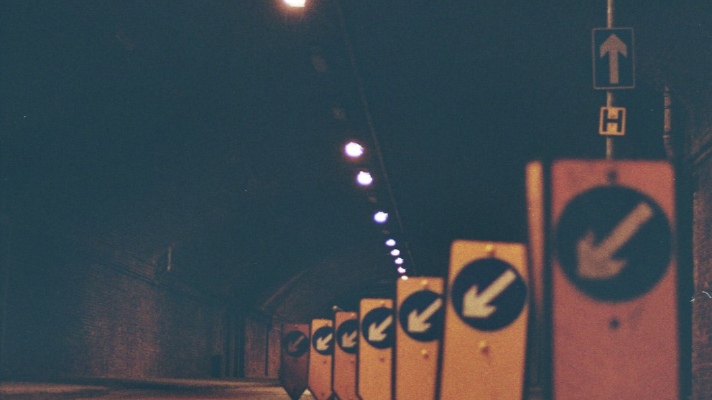 By Robert Zelinsky on July 19, 2019
Are your KRIs actually protecting your company? Or are they just giving you a false sense of security?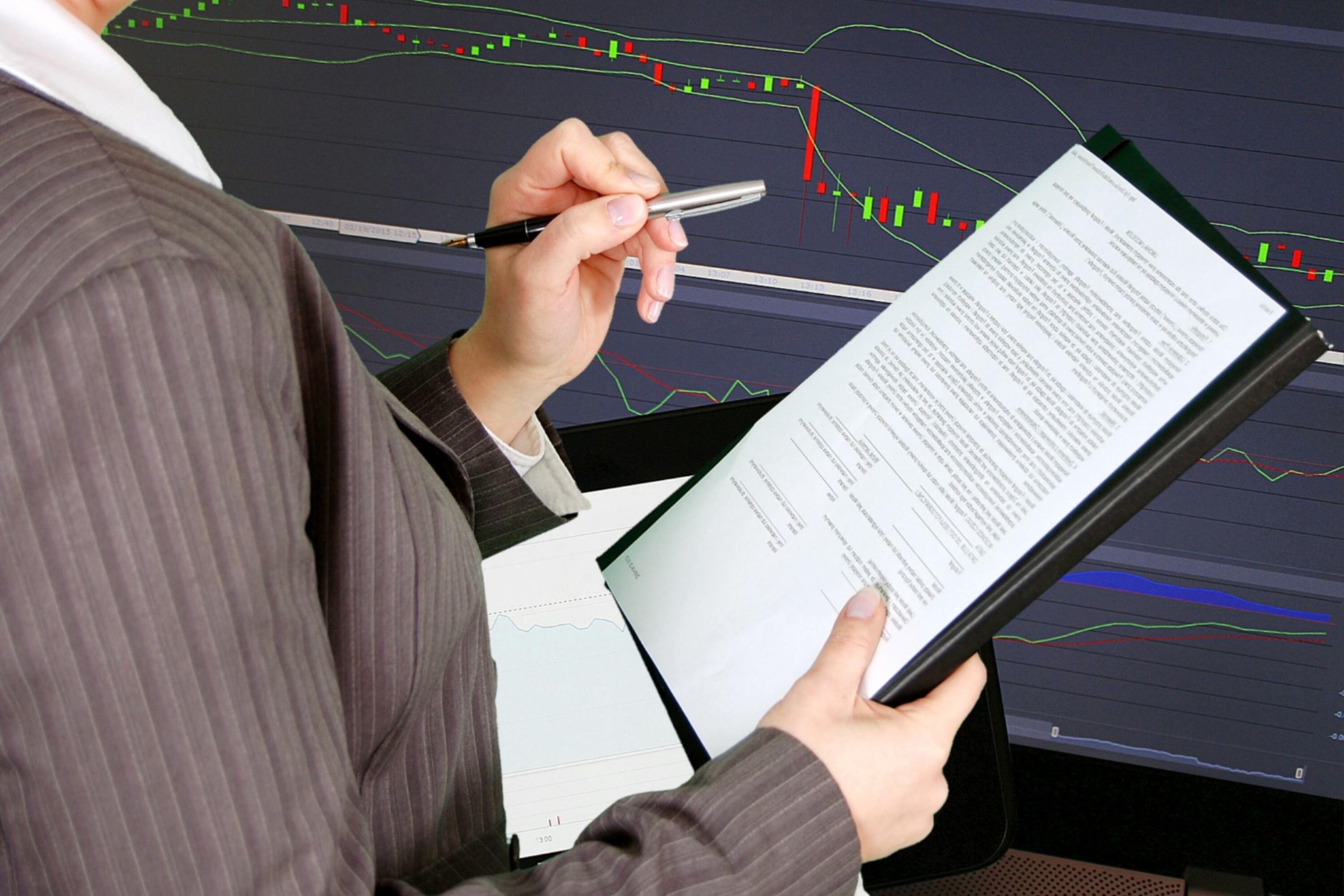 By Robert Zelinsky on June 28, 2019
When one of the world's largest life sciences companies is accused of bribery, misconduct, and corruption, everyone in the industry takes notice. Fresenius Medical, a multinational dialysis equipment provider, agreed to pay $231 million towards resolving alleged FCPA violations in March 2019 after an investigation by the U.S. Department of Justice (DOJ) and the Securities Exchange Commission (SEC).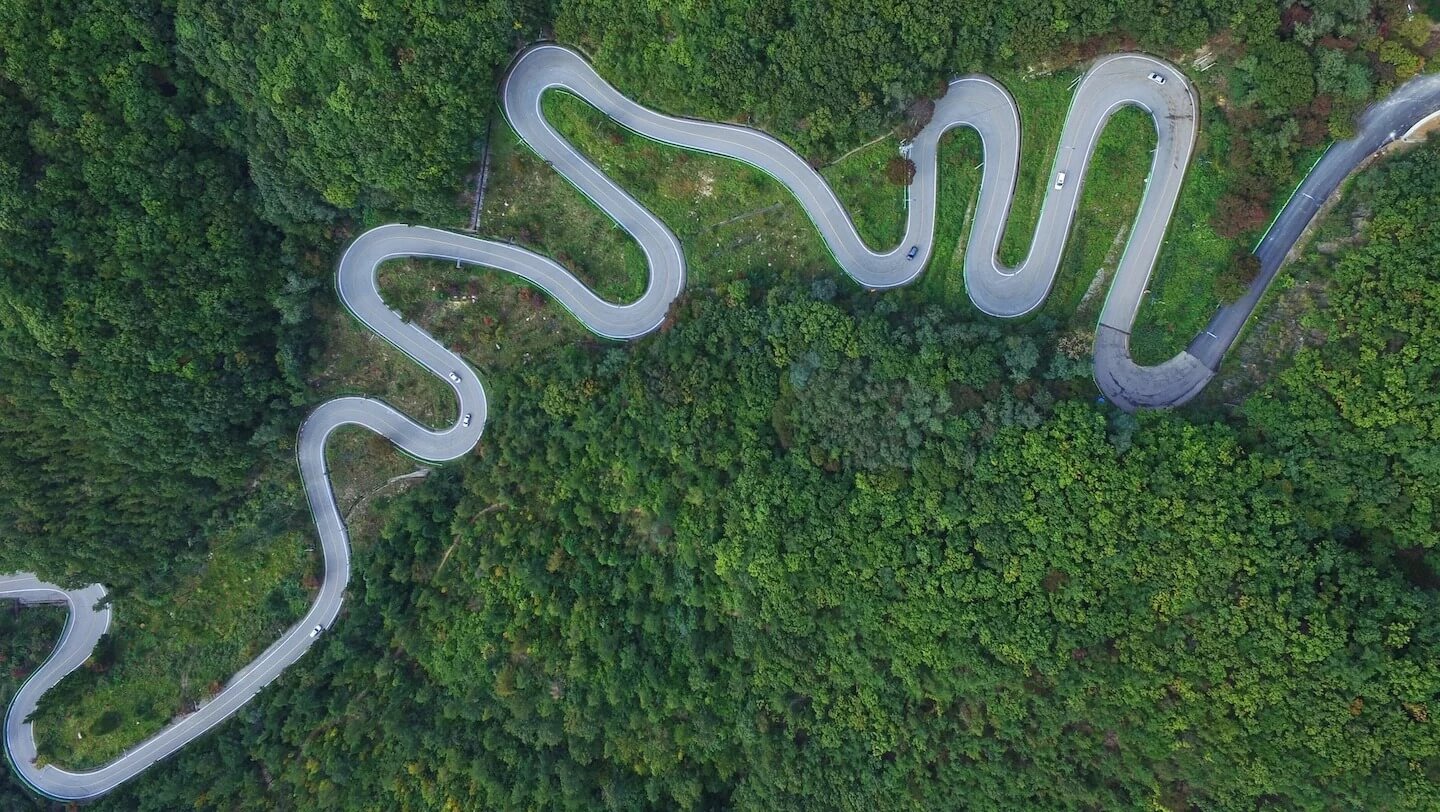 By Robert Zelinsky on May 22, 2019
Are you aware of any sales reps exceeding event spending caps? Do you have a firm grip on your company's expenditures for things like meals, travel, and consulting fees? Are you monitoring your company's relationships with higher risk partners like patient assistance program providers, patient advocacy groups, and managed care organizations?